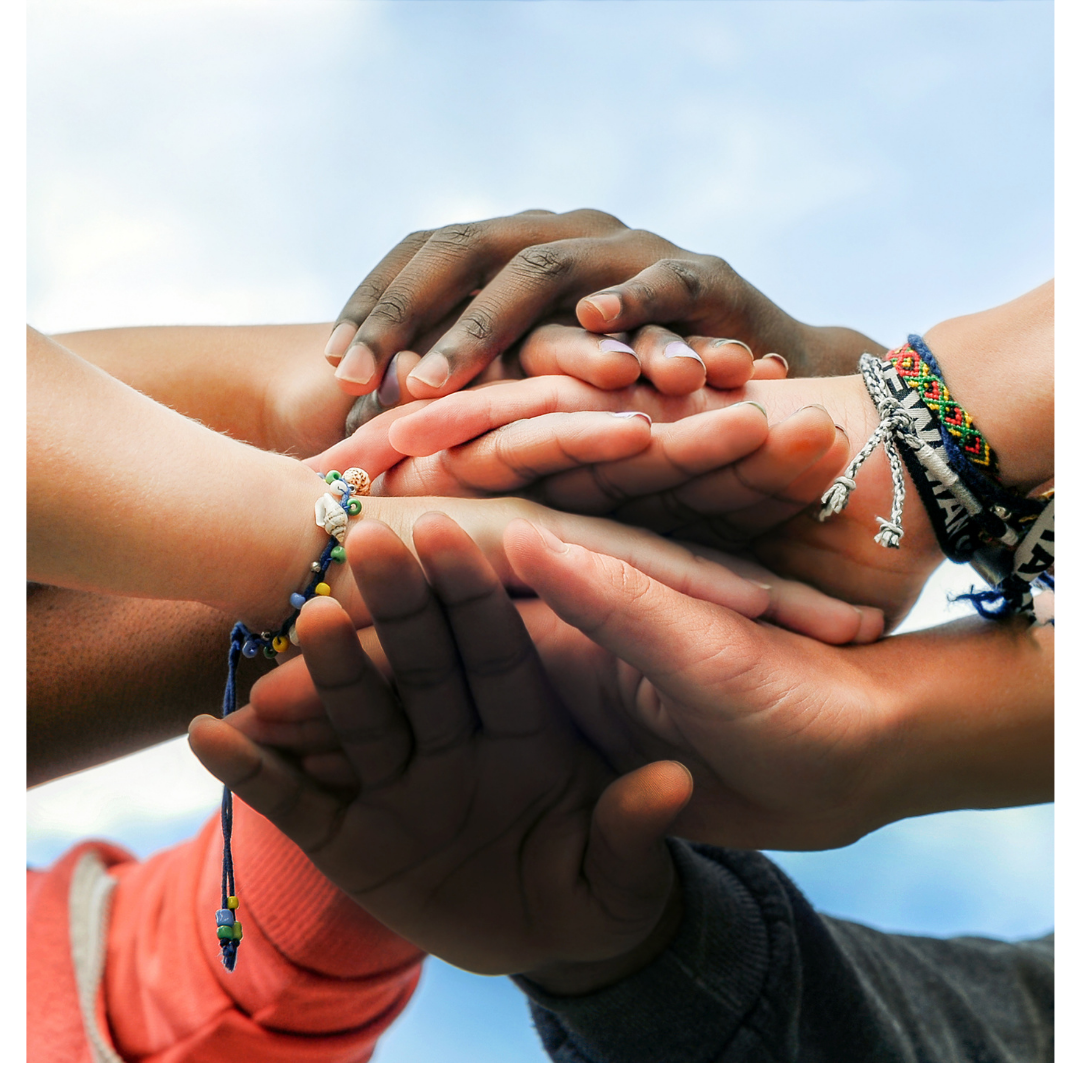 At its January meeting, the Session passed a proposal from the Witness Committee for a 2021 Antiracism Initiative. Their decision was based on a call to action by the 2020 General Assembly, a statement from the Presbytery, and a letter from Ruth Reynolds called "A Call for Reconciliation and Community Building." The purpose of the initiative states, With the increasing recognition of the violence sustained by black, indigenous, and people of color, and with the growing awareness of the church's complicity in racism from our earliest history, the purpose of the initiative would be to educate, discuss, and suggest actions to be taken to support our brothers and sisters of color in whatever way we can.
---
Learn more
---
Our Resolve Against Racism: An FPC Credo Project
I invite you to confess what you believe and resolve to do to eradicate racism with your whole heart, your whole mind, your whole soul. This credo is voluntary and to be inspired by the Spirit. It is to be a living credo, written on our hearts, not etched in stone. While it is to be authentic, it is not the whole truth of what we must believe and resolve to do. Take your time, pray about this, ask the Spirit to convict you. Then I invite you to submit it through our website so that it may be compiled and shared as a part of our congregations resolve against racism.
- Rev. Trinity Whitley
---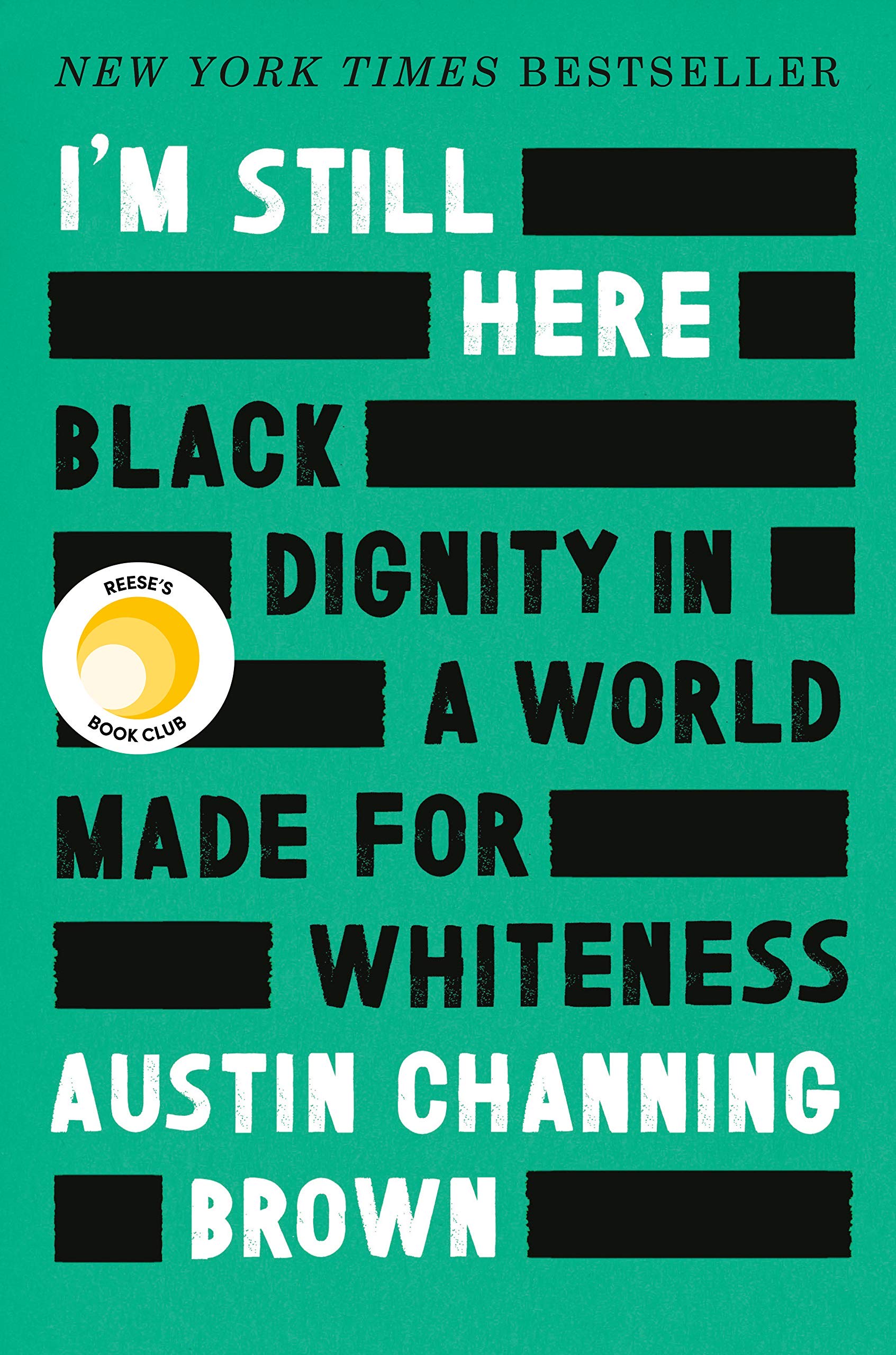 June Book Club, led by Angela Madden
I'm Still Here: Black Dignity in a World Made for Whiteness by Austin Channning Brown is an eye-opening account of growing up Black, Christian, and female that exposes how white America's love affair with "diversity" so often falls short of its ideals. Each Sunday in June at 4 p.m., we will gather to reflect and discern how God is at work in our hearts and community through what we are reading. If you haven't had a chance to meet Angela, she joined Faith in March 2019 and teaches language arts at Rickards High School. She and Phillip have two precious children, Zoe and Jack. This book study is part of our church's continued work in our Antiracism Initiative.
---
Meet the Task Force
To lead the Antiracism Initiative at Faith, a Task Force is being formed which will plan programs and perhaps trips for education about racism. The Task Force is comprised of members of the Witness Committee and the Adults & Families Committee as well as members who express a personal interest in serving.
Ginny Dailey (Preschool)
Scott Ford (At-large)
Bob Keyt (At-large)
Mike Metz (Adults & Families)
Anita Parish (Witness), Chair
Ruth Reynolds (At-large)
Peggy Sanford (Witness)
Will Spicola (At-large)

If you have any questions or comments about this effort, please reach out to Anita Parish, .