Welcome! We believe that Christian Education is important, especially for children. We hope that our programs will help your child grow in relationship with God and others. Our primary goal is to help children know they are loved by God and by their church family. For everyone's safety, our children's activities are currently virtual. Feel free to contact Mary Steen, Director of Christian Education for Children (birth through 5th grade), at
2020-21 Kids@Faith Information Form
Kids@Faith Parental Consent Form
Follow Kids@Faith on Social Media:
Instagram:

faithprestallykids
---
January 2021 Employment Opportunities
Faith Presbyterian Church is currently searching for a Director of Christian Education for Children. View the position description here. View the position qualifications here. To submit a resume for this position please email it to .
Faith Presbyterian Church is currently searching for a Summer Intern for Christian Education for Children & Youth Ministries. For more information, click here.
---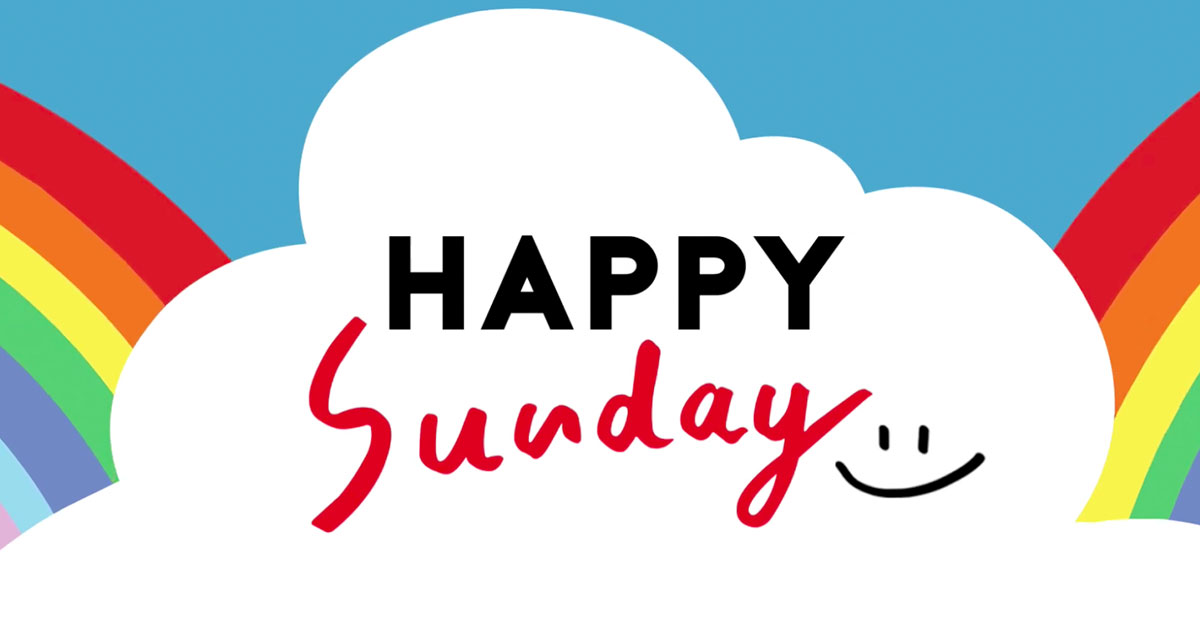 Sunday Mornings
--Nursery
Nursery is available for children preschool and younger. Trained nursery staff will greet your little ones with open arms! Every member of our childcare team has passed a background check, received CPR/First Aid certification and completed our children and youth protection training course. The nursery opens on Sunday mornings at 10 a.m.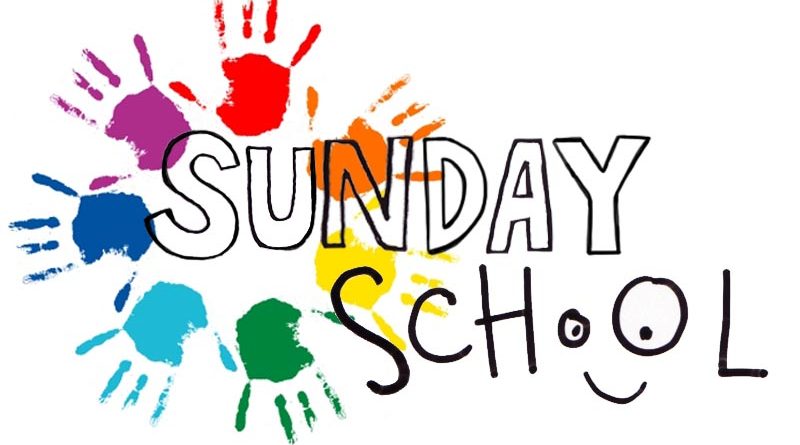 -- Virtual Sunday School, 9:00 a.m.
We are offering 2 virtual Sunday School classes:
1st-3rd graders:
4th and 5th graders:
Please contact Mary for the link to join the class.
Weekly Sunday School lessons are emailed to parents of children who are younger than 1st grade to be done together at home.
---
Note: Children's Worship is currently not meeting due to the pandemic.
Children's Worship for Kindergarten - 2nd Graders
After the Prayer with Young Disciples (children's sermon), K-2nd graders may go with their leaders to Room 206 (upstairs across the hall from the women's bathroom) . Parents, please sign them out in the hallway with Mary and then pick up in Room 206 after church ends. During Children's Worship, we will be learning together and going through the different parts of our worship services including reading the weekly scripture and doing some sort of activity with it. We will also have a time for tithing. We will pick our cause that we want to tithe towards and collect each week for it. Children are encouraged to bring change to donate. We usually have extra coins for those who forget.
We do not have Children's Worship on second Sundays because that is our Communion Sunday and we encourage the kids to remain in church with their families and partake in communion.
Sunday School Classrooms: (currently virtual)
3 & 4 year olds: Room 102
Kindergarten & 1st Grade : Room 207 (upstairs)
2nd & 3rd Grades: Room 209 (upstairs)
4th & 5th Grades: Room 208 (upstairs)
---
Mondays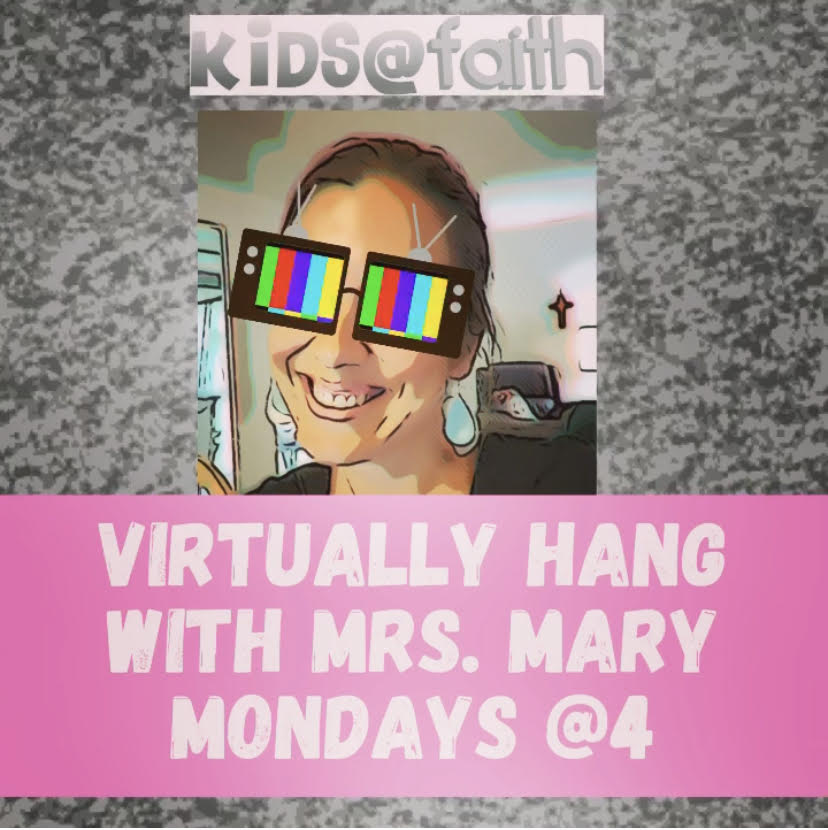 Contact Mary for a link to join the fun!
---
Wednesdays
Note: Wednesday Night alive is currently not meeting due to the pandemic.
Wednesday Night ALIVE! (Resumption Date TBA)
Wednesday nights at Faith are a special time for the entire family. We gather together in Fellowship Hall between 5 and 6 p.m. for dinner, then go to age-appropriate groups.
5:00 p.m.
Dinner in Fellowship Hall
5:30 p.m.
3 year-olds--K Playground
1-3 Playground
Club 45 Class (Room 208)
6:00 p.m.
3 year-olds--K Class (Room 102)
1-3 Choir (Room 209)
Club 45 Class (Room 208)
6:30 p.m.


3 year-olds--K Choir (Room 100)
1-3 Class (Room 207)
Club 45 Choir (Room 209)
Holy WOWwie & Cherub Choir - Rooms 100 & 102/3
Holy WOWwie is for 3-year-olds through Kindergartners. They spend time playing games, hearing and living in Bible stories and all sorts of other fun adventures. This time also includes Cherub Choir practice.
Fantastichoir - Rooms 209
Fantastichoir is for 1st through 5th graders and includes games, puppetry, art, prayer, gardening, a spring musical, and so much more.

Club 45 - Room 208
Club 45 is for 4th and 5th graders, and is an awesome time of games and community building. Designed to help tweens transition from children's ministry to youth group, this special extended time on Wednesday nights is geared to help "club members" connect with God, the church, and their peers. T-shirts are available for this club too!
---
Thursdays
Online Music With Mr. Kimani: Thursdays, 5:45-6:15 p.m.
Contact for the link.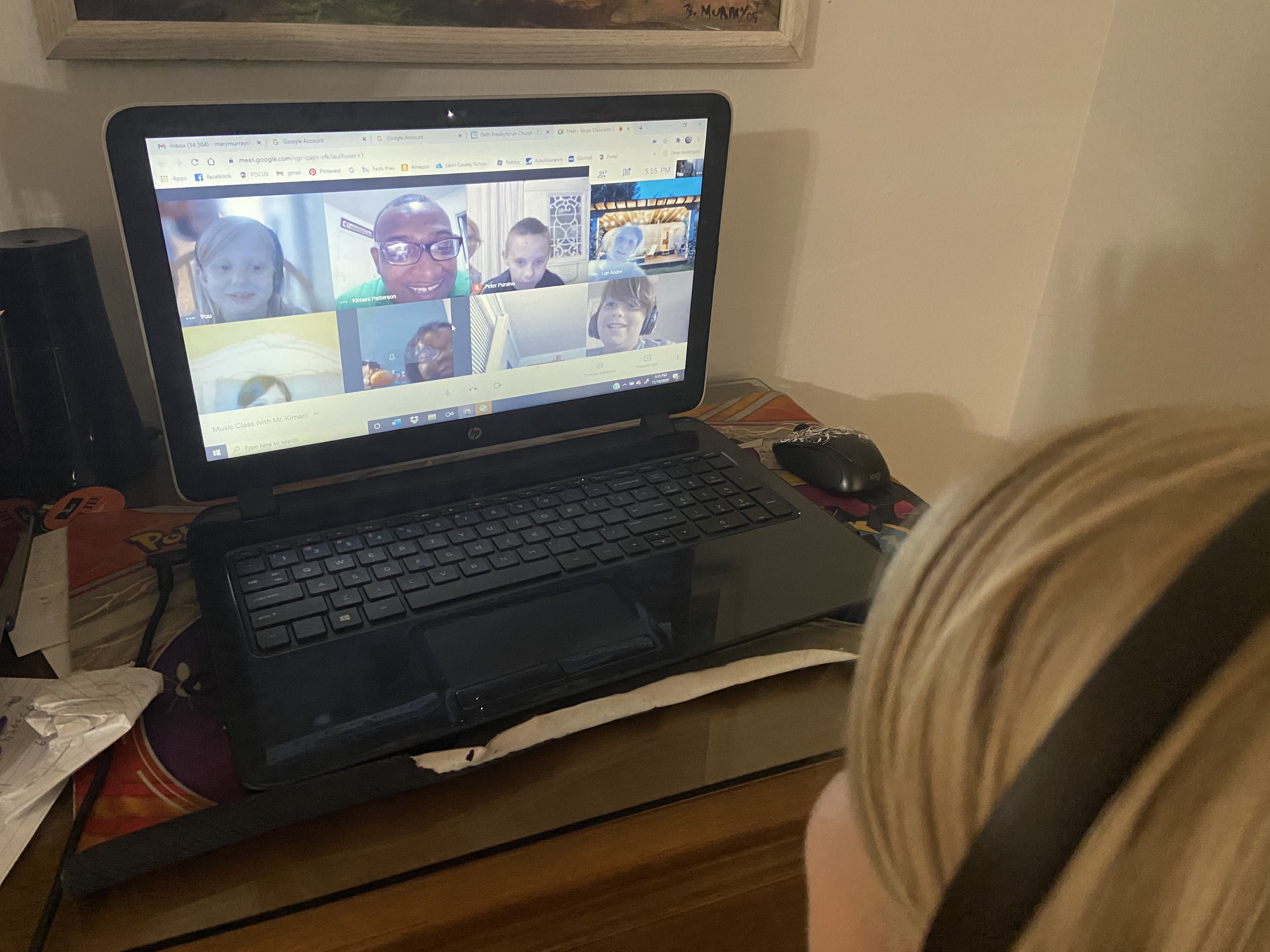 ---
Milestones of Faith
This program is to recognize milestones throughout children's faith journey. Below is a schedule of anticipated milestones for a child within the church year.
Fall Milestones include:
Communion Preparation Class - 2nd-5th graders
Bible Workshop & Preparation - 3rd graders (Nov. 3)
My First Bible - 3-year-olds (October 20)
Spring Milestones include:
The Family Prayer Workshop - Kindergartners
Mission Workshop & Workday - 4th-5th graders
More Programs To Look For Throughout The Year
Easter Workshop & Egg Hunt
Splash Party
Sunday School Open House
Trunk or Treat
Camps & Retreats:
Vacation Bible School
Dogwood Acres - https://www.dogwoodacres.org/

Our Presbytery offers a complete summer camp program for children & youth (grades 2-8).

If you love Dogwood and would like to support Dogwood financially or volunteer at the camp, please check out the Dogwood website for ways to get involved. Covid-19 has affected Dogwood as it has everything else. We are hoping to be able to offer Summer Camps safely in 2021. Thank you for your support.

Family Retreat
Passport Kids