Summer Sundays in the Lectionary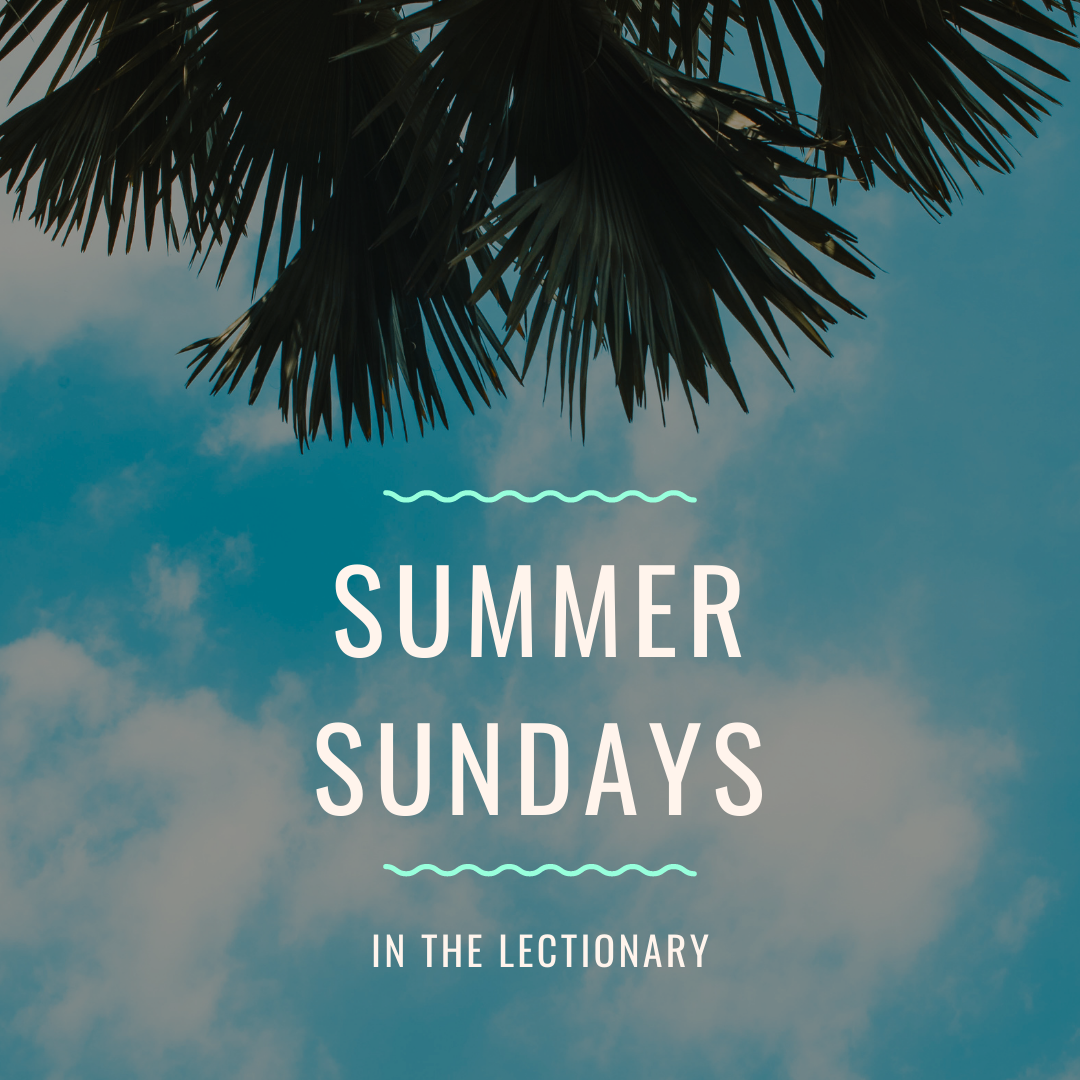 The Revised Common Lectionary is made up of assigned texts for preaching and worship following the liturgical year. These texts were assigned by biblical scholars from around the world from many different protestant denominations as well as the Conference of Catholic Bishops in the United States and Canada. These assigned texts allow churches from all over the world to focus on the same scripture each week, providing unity throughout the Body of Christ. The lectionary also provides a variety of texts for each congregation to study throughout the year. This summer, we will use the Revised Common Lectionary to inspire our worship services. Each week will bring something new and we will unite with other churches all over the world who are reading the same passages each week.
May 23: Pentecost Sunday, Acts 2:1-13
May 30: Trinity Sunday, Whose We Are, Romans 8:12-17, Rev. Linda Pitts
June 6: Fit for a King, 1 Samuel 8:4-22
June 13: A Rightful King, 1 Samuel 15:34 - 16:13
June 20: Armed with Sticks and Stones, 1 Samuel 17
June 27: VBS Sunday
July 4: 2 Corinthians 12:2-10
July 11: 2 Samuel 6:1-19
July 18: Ephesians 2:11-22
July 25: Ephesians 3:14-21
---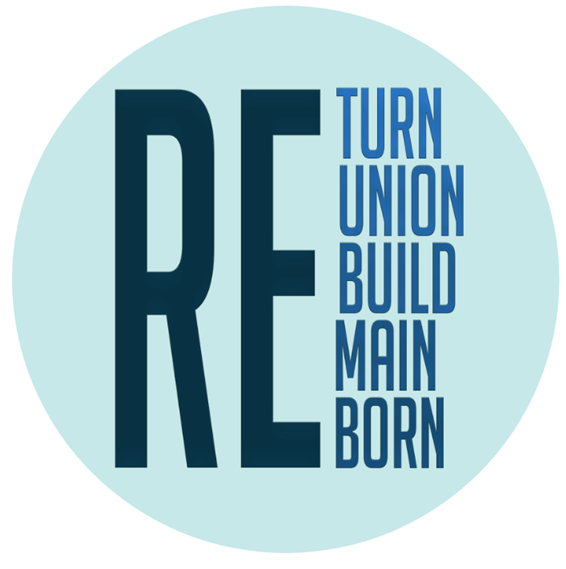 August Sermon Series: Return: The Promise of Life Renewed
For the past sixteen months ministry has been different. We have watched worship online. We have held classes online. We have not been able to eat meals together. We have not been able to sing together. As we kick off a new school year, we hope that these ministries will return. As a church we are not only called to recommit ourselves to God's ministry, but also commit ourselves to the new world that God has planned -- the Kingdom come.
August 15: Reunion, Genesis 33
We are all ready for reunion, but reunion is not always easy. It can take courage, forgiveness, sacrifice and faith. Jacob and Esau model reunion for us and show us what it takes to come together.
August 22: Rebuild, Nehemiah 2:1-17
When the people returned from exile Nehemiah decided to rebuild the walls of Jerusalem. This was not an easy task, but Nehemiah had faith that the kingdom to come was worth the work.
August 29: Remain, Matthew 26:33-43
Reunion requires faithfulness. Jesus asks His disciples to remain with Him and be faithful to Him, but none of them remained. Jesus remains faithful even when no one else does.
September 5: Reborn, John 3:1-8
We cannot build a new kingdom by following our old ways. Jesus tells Nicodemus that he must be born again. As children of God, we must be willing to leave our old lives behind and become someone new.