We are excited to announce our return in in-person worship in the Sanctuary! We are continuing to offer an online option for well for those who are not yet comfortable returning in person. We have safety protocols in place in the Sanctuary, nursery and restrooms. For details, please visit our return to worship page here.
---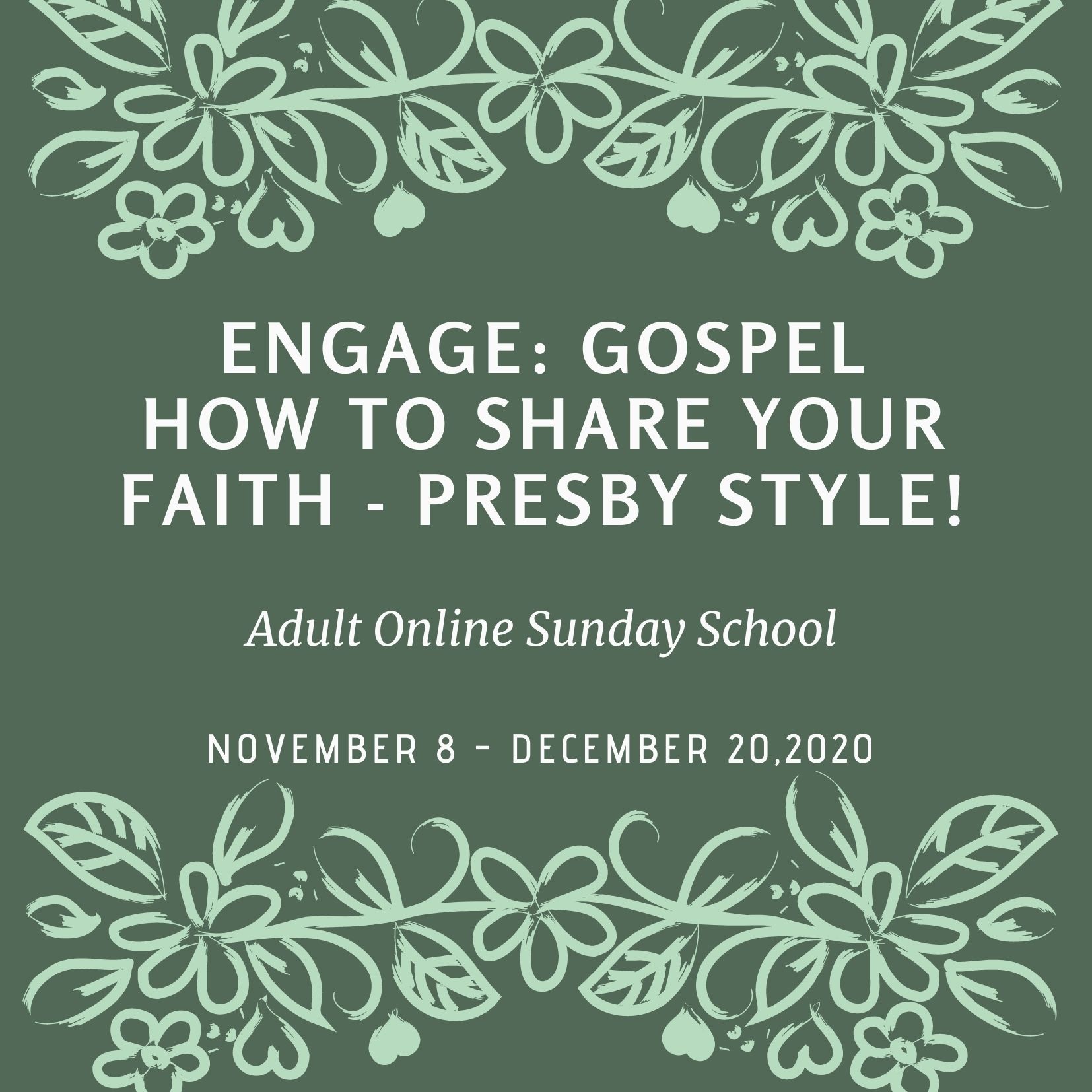 Join us online Sunday mornings at 9 a.m. for adult Sunday School! https://meet.google.com/gpa-nhji-kcy
---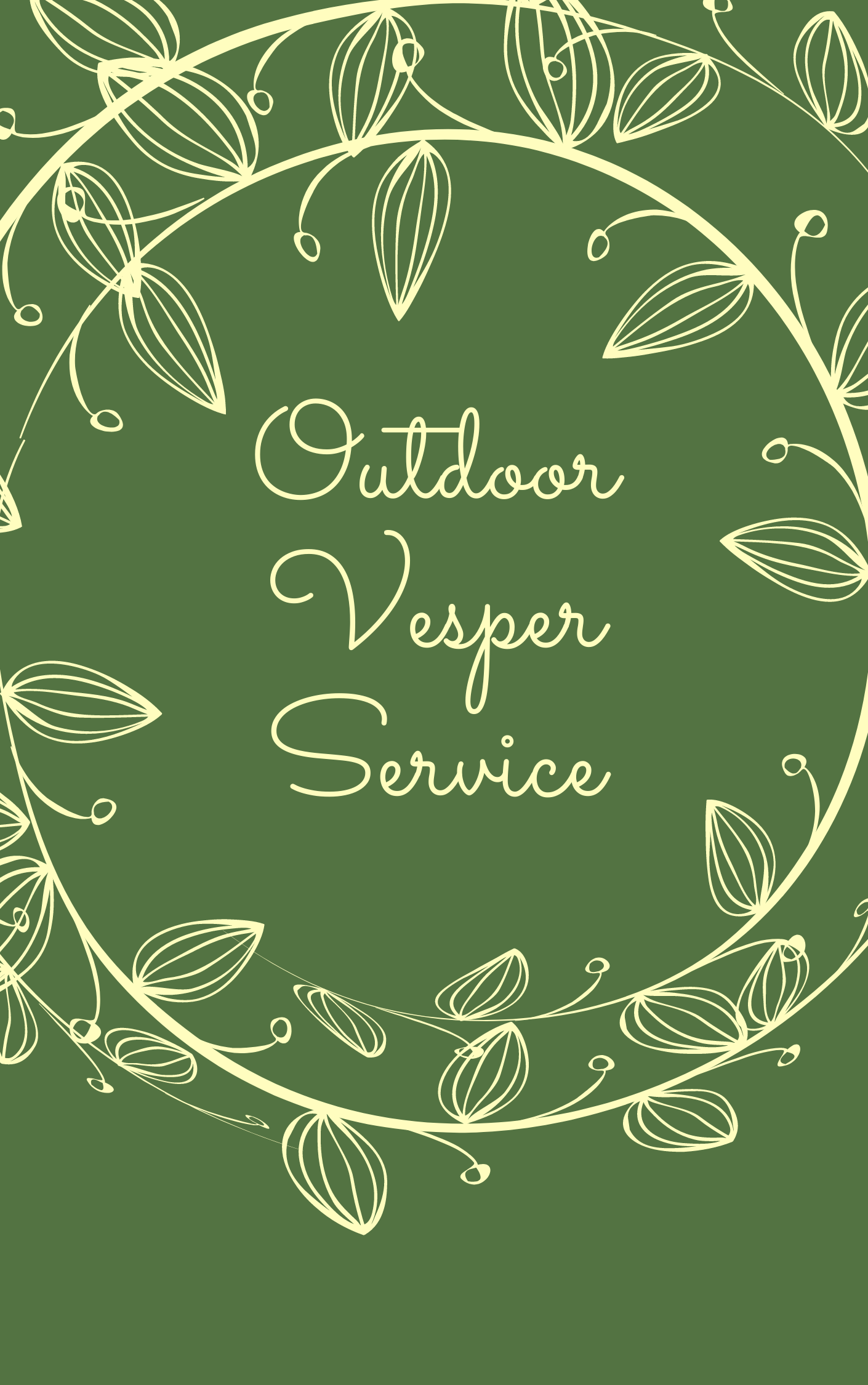 Join us on Wednesday evenings, 5:30-6:00 p.m., for short vesper services outdoors at Faith. Bring your mask, chair or blanket. We will gather socially distanced in the grassy area near the fire pit (next to the bus parking space) for a time of music, scripture and prayer together. The event will be canceled in the case of inclement weather.
---


ANGEL TREE
Do you want to make Christmas merrier for a family truly in need during this holiday season? Go to the button link below for our Angel Tree SignUpGenius. As in the past, our Faith congregation will be helping to provide clothes, food and toys for economically challenged families. The referrals are just starting to come in from Leon County School social workers. One single mom who has two teenage daughters has asked for a new or slightly used chest of drawers for each of her girls. If you have a dresser you would like to donate, please call Mary Chiles at 850-212-1744. If you want to help but do not want to shop for specific items, please donate by writing a check to Faith Presbyterian Church and put Angel Tree on the memo line. We are so grateful for your generous support of Angel Tree! Questions? Contact Mary Chiles, 850/212-1744.
---

ADVENT BOOK STUDY
Each year, Faith offers an Advent book study to experience the season of Advent, a time of hope and anticipation. Even though 2020 has been different, we are still offering an Advent book study. This year we will study Amy-Jill Levine's Light of the World. Participants can purchase a book for $13 by stopping by the church office. If you plan to participate, please sign up for one of the three groups (virtual, in person, or off-site) at the button link below.
---

The First Christmas: A Drive-Thru Event
Faith Presbyterian Preschool & Kindergarten Presents THE FIRST CHRISTMAS - a Drive-Thru Event for Children and Families. We are hosting a community COVID-safe drive-through event telling the story of Jesus' birth. We invite you to join us on this journey to Bethlehem, with shepherds, angels, wise men, and Mary and Joseph and a tiny baby who would change the world. This is a free drive-through, touchless event on Friday December 11, Saturday December 12, and Sunday December 13, from 6pm to 8pm at Faith Presbyterian Church (2200 North Meridian Road).
---