Officer Nominations
Know someone who would make a good elder or deacon? The Officer Nominating Committee is seeking nominations during the month of October. Elders and deacons serve in a three-year rotation. Elders are governance-oriented and make up Faith's Session and serve as moderators of sessional committees. Deacons are service-oriented, providing care and fellowship for the church family and overseeing our local ministry partnerships (such as CCYS and The Kearney Center). To nominate someone for deacon or elder, please use the nomination form found at this button link:

---
Antiracism: AND NOW WHAT?
The Antiracism Task Force is bringing you a fall series titled AND NOW WHAT? For details as well as the sign-up link, please visit our Antiracism page at this link:
Antiracism Page
---
New Member Class
Interested in learning more about Faith Presbyterian Church? Ready to join us? Bring your questions to our next New Member Class, Wednesdays, September 29 and October 6, 6-7 p.m. on the Fellowship Hall patio. To RSVP, email and let us know if you need childcare.
---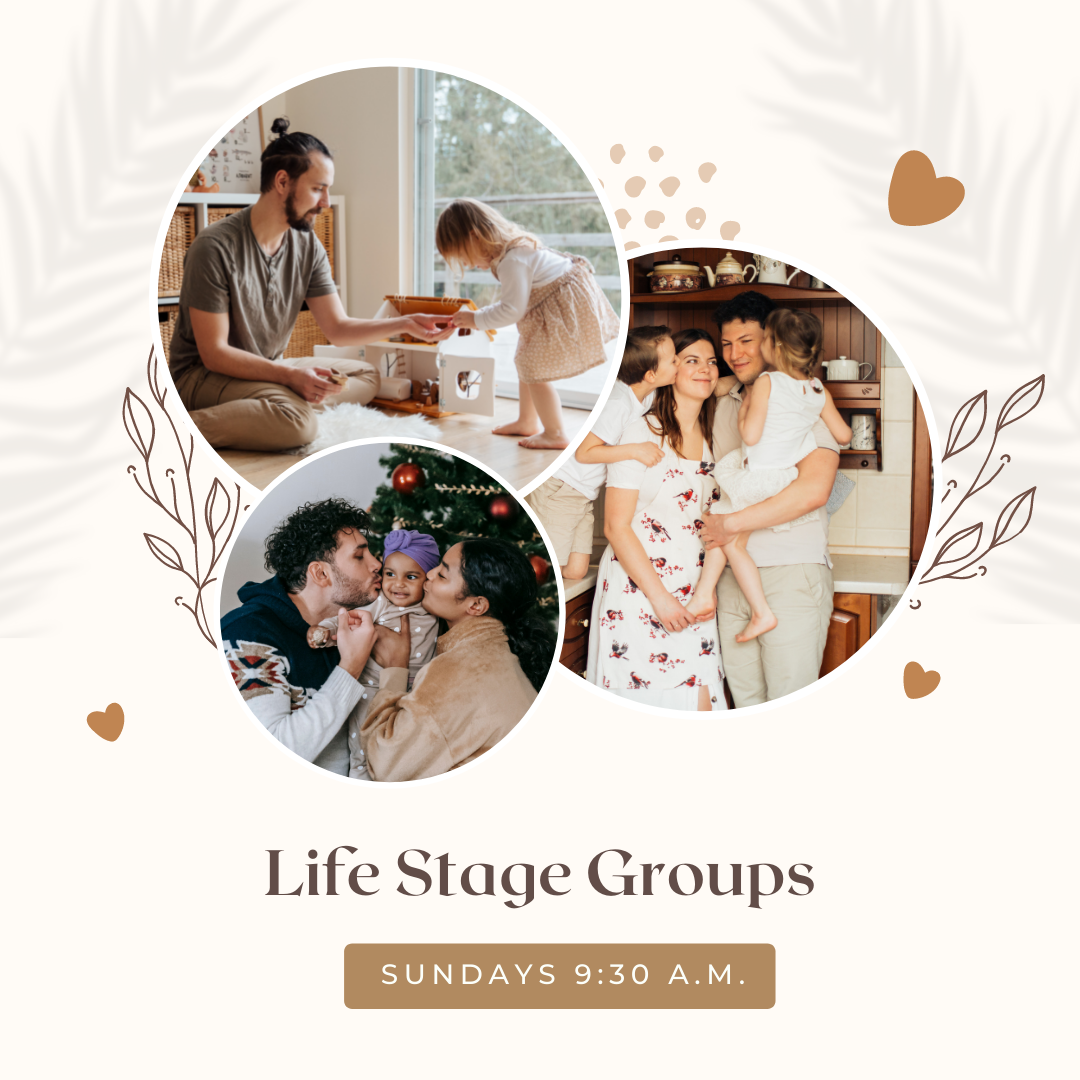 Parenting can be challenging and it's good to know you're not alone on the journey. This fall we will offer four Life Stage Groups for parents to share life with one another, study the Bible together, and connect more deeply to the Faith family. Meeting Sunday mornings at 9:30 a.m. beginning August 15, these groups are:
Parents of Children: Room 206
Parents of Confirmands: Room 210
Parents of Youth (

6th, 7th, 10th, 11th, 12th)

: Room 204
---
Sunday School Classes resumed August 15 as follows:
3 & 4 year olds: Room 102 (across from nursery)
K & 1st grade: Room 207 (upstairs)
2nd & 3rd grade: Room 209 (upstairs)
4th & 5th grade: Room 208 (upstairs)
6th & 7th grade: Room 205 (upstairs)
8th & 9th grade (Confirmation): Fellowship Hall
10th-12th grade: Room 203 (upstairs)
Adult Sunday School Classes:
Feasting on the Word: Room 110 (Small group studying the weekly lectionary texts. Discussion based class, where you read the text together and reflect.)
Online - The Bible Project. Join Skip Forsyth for a virtual check-in and overview of what will be covered in this fall's virtual Sunday School! 9:30am at meet.google.com/ezo-iacd-vfj. This link will be used every week. If you'd like to call in, dial 484-416-2125‬ and use the PIN: ‪382 404 759‬#
Black Dog: Small Conference Room (resumes September 12 virtually)
Also on Sunday morning:
Centering Prayer, 9:00 a.m., in the Small Conference Room (will begin later this year)
---
Wednesday Night Alive resumed August 18 (without dinner), as follows:
5:00 p.m.
Bring your own dinner for dinner on the patio or lawn.
5:30 p.m.
3 year olds - 5th grade: Playground
6th - 12 grades recreation in Youth Wing
6:00 p.m.|
Nursery available in Room 106
PreK - 1st Grade: Room 102 (Bible lesson)
2nd - 5th Grades: Room 207 (Bible lesson)
6th - 8th grades Bible Study in Youth Wing
9th - 12th grades Bible Study in Youth Wing
Adults Bible Study in Parlor
6:30 p.m.
PreK - 1st Grade: Room 100 (choir)
2nd - 5th Grade: Room 209 (choir)
---
Beth Moore Study of the book of Daniel begins September 1, Wednesdays at 10 a.m. in the Parlor. Sign up and more information here:
---
Sojourners Bible Study of the book of Mark begins Tuesday, September 28, 5 p.m., Room 110.
---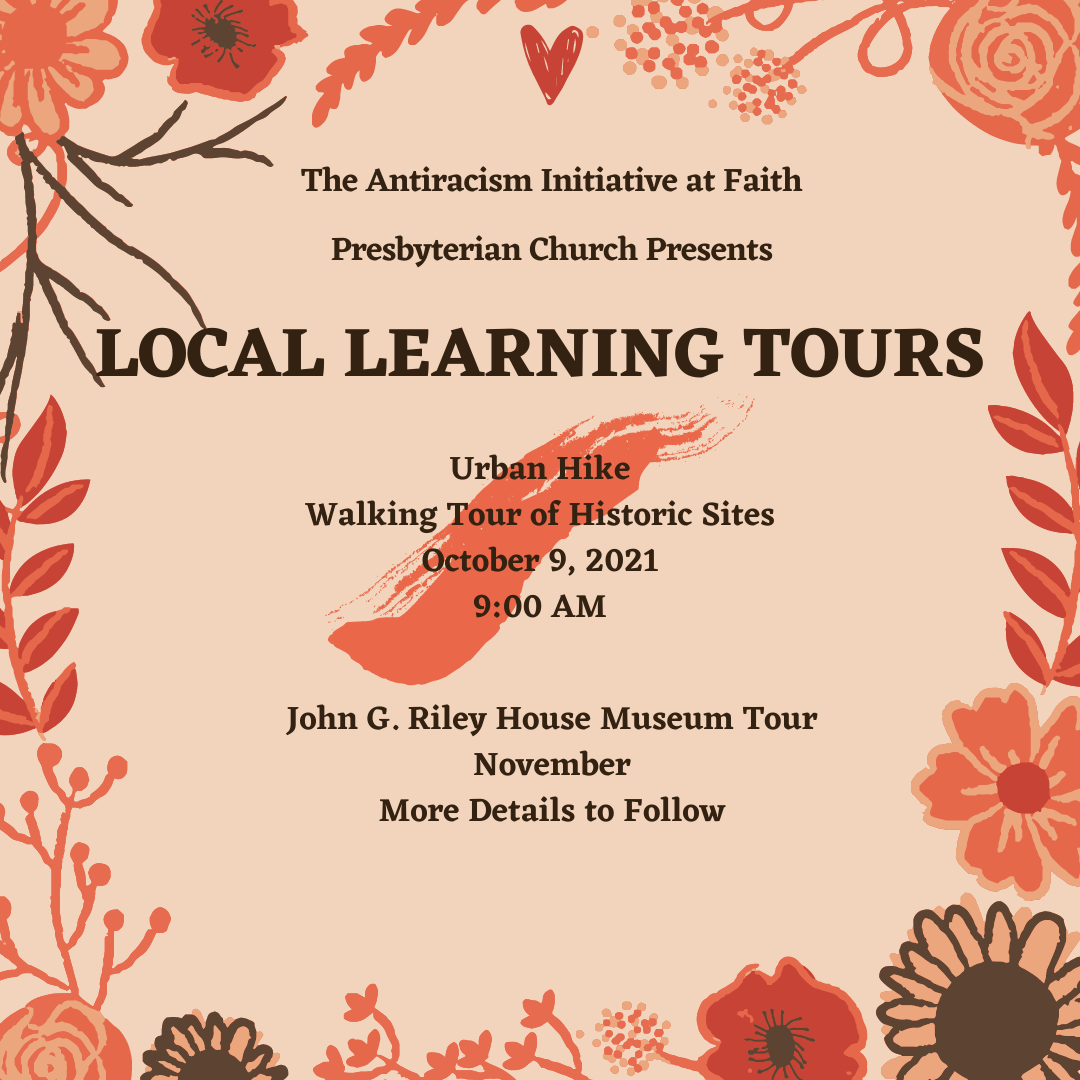 To learn more and sign up, click the appropriate button link below: