The Pumpkin Patch is open daily, 10 a.m. - 8 p.m.
For more information about our Pumpkin Patch, including how you can help, please visit our Pumpkin Page page here.
---
Join us each October Friday evening at 7 p.m. for Spooky Movies in the Patch! Bring a chair or blanket to sit own, and your own snacks. There will not be a food truck or popcorn available this year.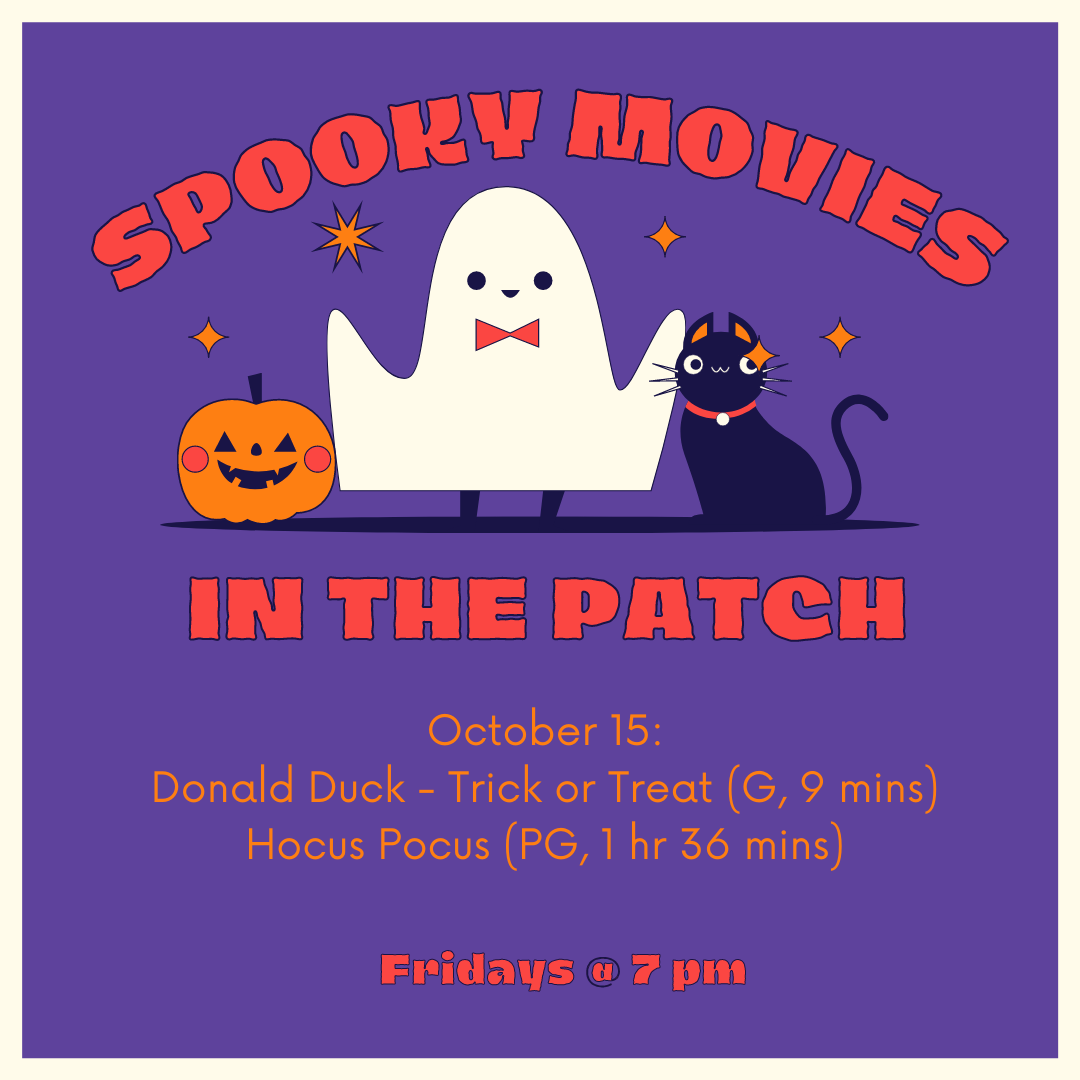 ---
Officer Nominations
Know someone who would make a good elder or deacon? The Officer Nominating Committee is seeking nominations during the month of October. Elders and deacons serve in a three-year rotation. Elders are governance-oriented and make up Faith's Session and serve as moderators of sessional committees. Deacons are service-oriented, providing care and fellowship for the church family and overseeing our local ministry partnerships (such as CCYS and The Kearney Center). To nominate someone for deacon or elder, please use the nomination form found at this button link:

---
Antiracism: AND NOW WHAT?
The Antiracism Task Force is bringing you a fall series titled AND NOW WHAT? For details as well as the sign-up link, please visit our Antiracism page at this link:
Antiracism Page
---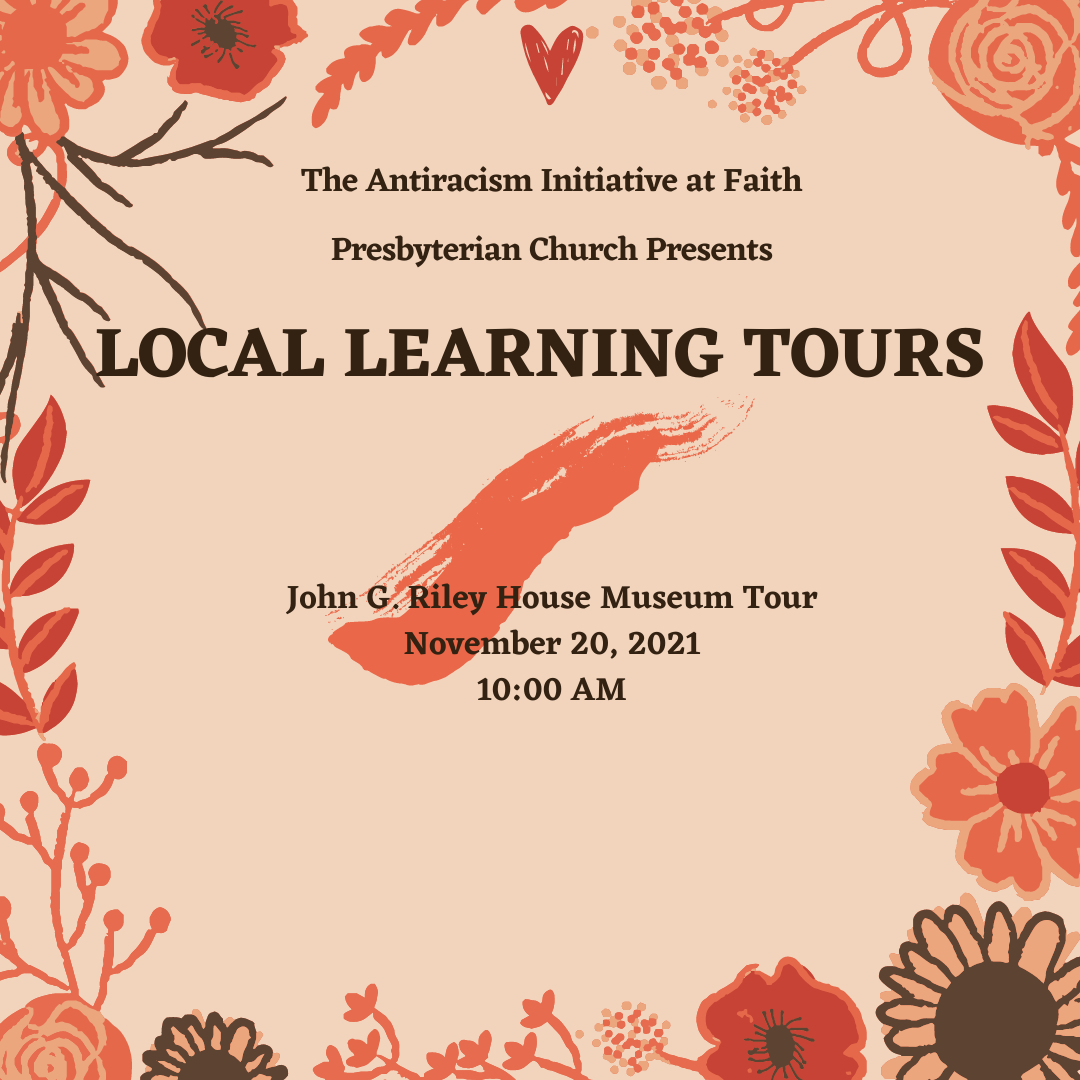 To learn more and sign up, click the button link below:
---

Jubilee October 17
Make plans to stay after worship on October 17 for Faith's annual Jubilee Celebration. We plan to order box lunches and eat outside. There will be games for children and youth. Thank you to the deacons for planning this day of fun and fellowship for our church family!