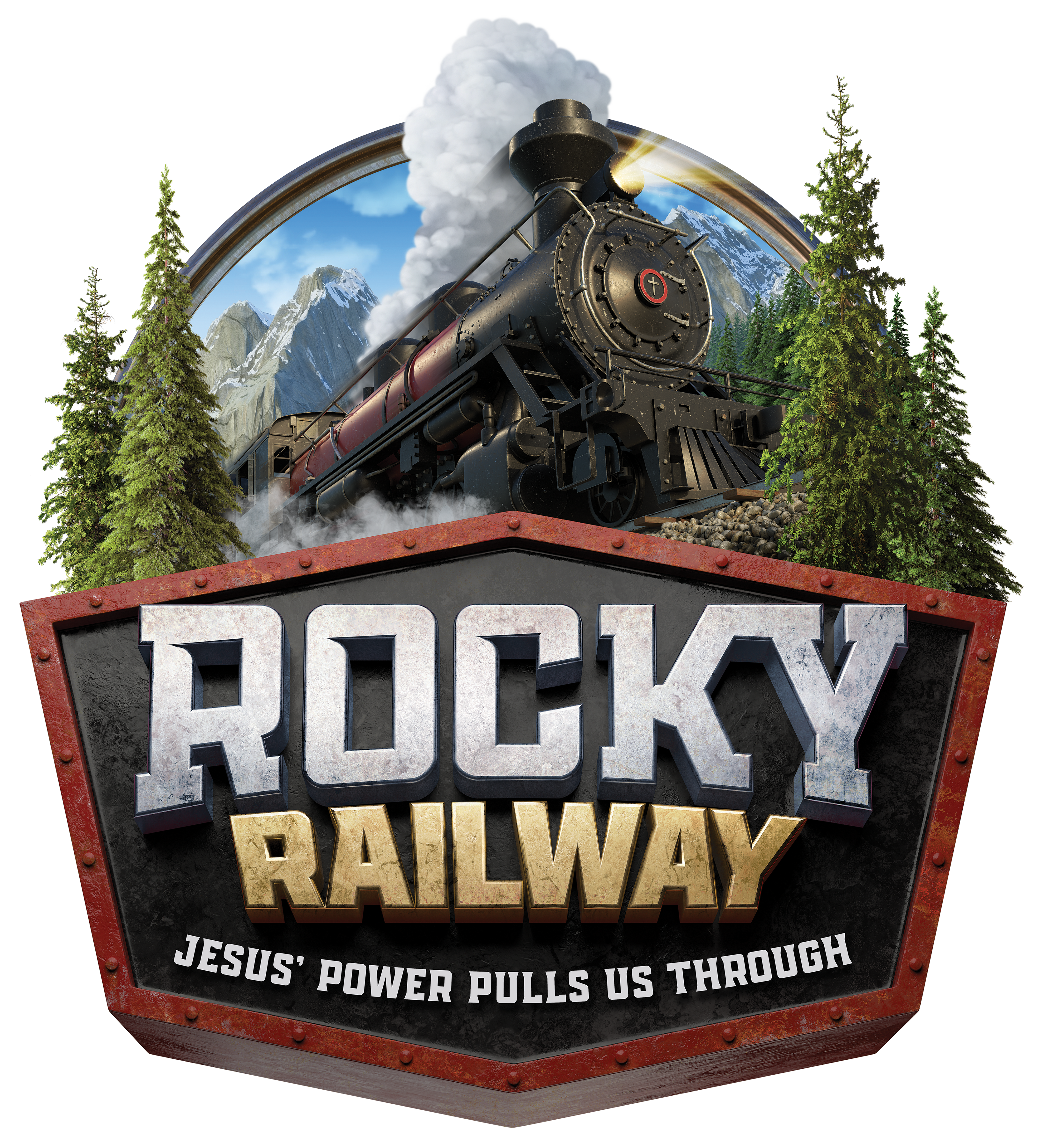 Jesus' Power Pulls Us Through is the theme of this year's Vacation Bible School, June 21-25, 2021, 9 a.m. - 12 noon.
VBS is open to 3 year olds - rising 5th graders. (Three-year olds must have turned 3 by January 1, 2021 and be potty trained). Cost is $10 per child. Due to COVID, there are a limited number of participant spots this year, so registration will fill quickly!
Registration is now open at the following button link:
VBS Waiting List. Once registration fills, you can email to be added to the waiting list. We will contact you when/if space becomes available.
COVID PRECAUTIONS:
We are making some changes due to COVID, including limiting numbers of registrants and limiting interactions with other groups. Each VBS class will be a self-contained class with no more than 10 people.
Drop-off and Pick-up will be outside in designated areas with temperature checks upon arrival.
Parents are not allowed in the building.
Extra cleaning and disinfecting will be done throughout the day.
Due to COVID, we will not be having early morning drop-off or extended day programs this year.
A TYPICAL VBS DAY:
Interactive Bible lesson
Crafts
Science Exploration
Recreation/Games
Music
Snacks

QUESTIONS?
Email