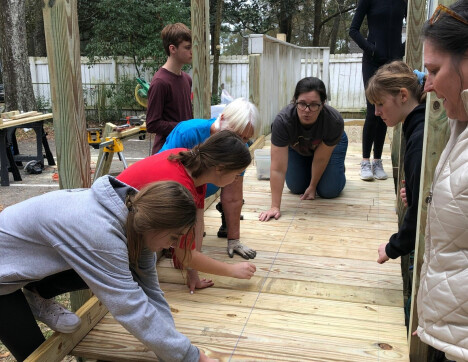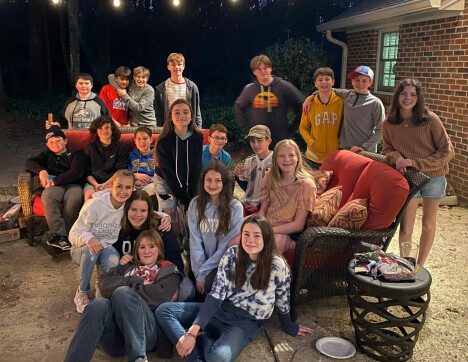 Students@Faith is built on these five intentions of Youth Ministry:
To call young people to be disciples of Jesus Christ.

To respond to the needs and the interests of young people.

To work together, youth and adults, in partnership.

To be connected to the whole church, community, and the world.

To include all young people, reaching out and inviting them to belong to the community of faith.
We welcome you to come check out our community! Send an email to if you have any questions or comments. Follow students@faith on Instagram and friend JimandWhit At Faith on Facebook.
Summer Events (Rising 6th-12th Grade)
Middle School Ice Cream Social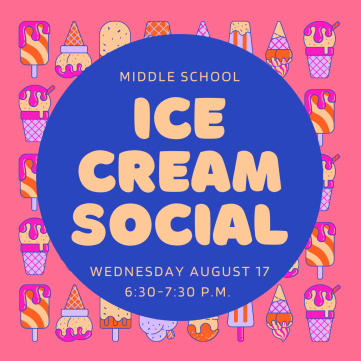 All rising 6th-8th grade students are invited to an ice cream social in the Fellowship Hall on Wednesday, August 17th from 6:30-7:30 p.m.! Eat dinner before you come and we will provide an ice cream bar for dessert. Please let us know you're coming using the link below so we can plan accordingly! Hope to see you there.
---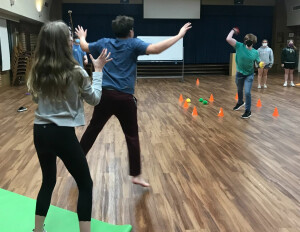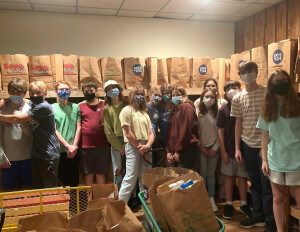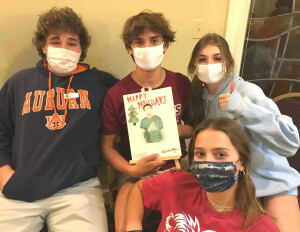 Students@Faith Information Form 2021-22
students@faith parental consent for medical treatment 2021-22
students@faith summer trips 2022
Youth Opportunities (6th-12th Grade

) *Paused for Summer*
Wednesday Night Alive
On Wednesdays, we reconnect through games, fellowship, and Bible Study. Eat on the patio at 5, lesson and games in the youth wing 5:45 - 7:00 pm.
Sunday School
Sunday mornings at 9:30 am, as follows:
6th, 7th, 10th, and 12th Grade: Youth Wing
8th & 9th Grade (Confirmation): Fellowship Hall - Big God, Big Questions
Sunday Night Youth Group
Dinner is served by youth families on the patio at 6:00. Middle schoolers and high schoolers will break out for lessons from 6:30 - 7:00 and we will join together in the Fellowship Hall with games until 7:30.


Julianne Clayton

Jim & Whitney Burleson

Interim Directors of Christian Education for Youth