seek ways to live out the mission:Love God, Love Neighbor, Love Self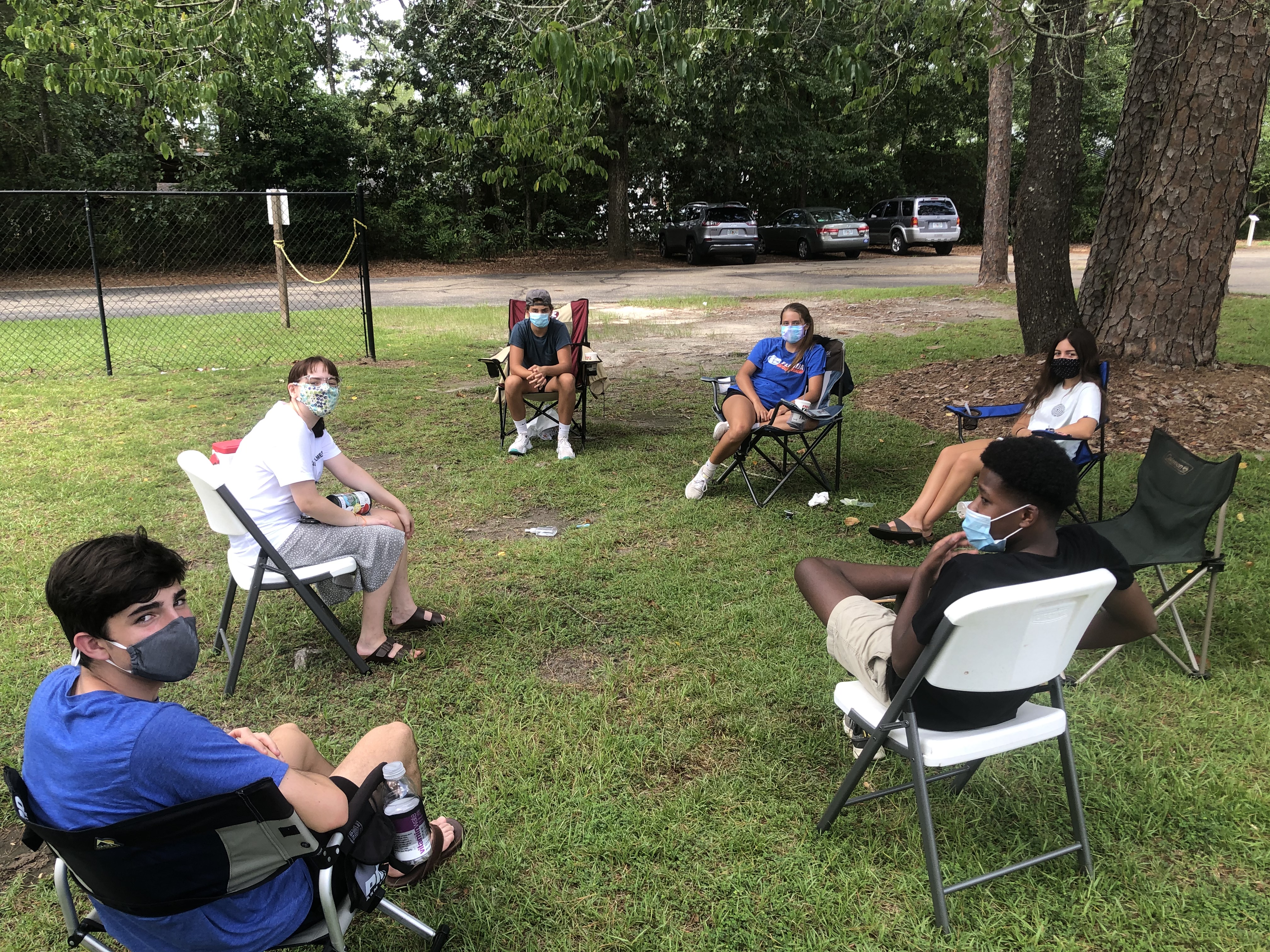 Youth Fellowship at Faith Presbyterian is built on these five intentions of Youth Ministry:
To call young people to be disciples of Jesus Christ.

To respond to the needs and the interests of young people.

To work together, youth and adults, in partnership.

To be connected to the whole church, community, and the world.

To include all young people, reaching out and inviting them to belong to the community of faith.
Come try out youth fellowship – check out the opportunities below. We are engaging with one another through masked, socially-distanced small group gatherings as well as online; either way, we welcome you to come check out our community! Send an e-mail to if you have any questions or comments. Follow on Instagram or Twitter and follow on facebook.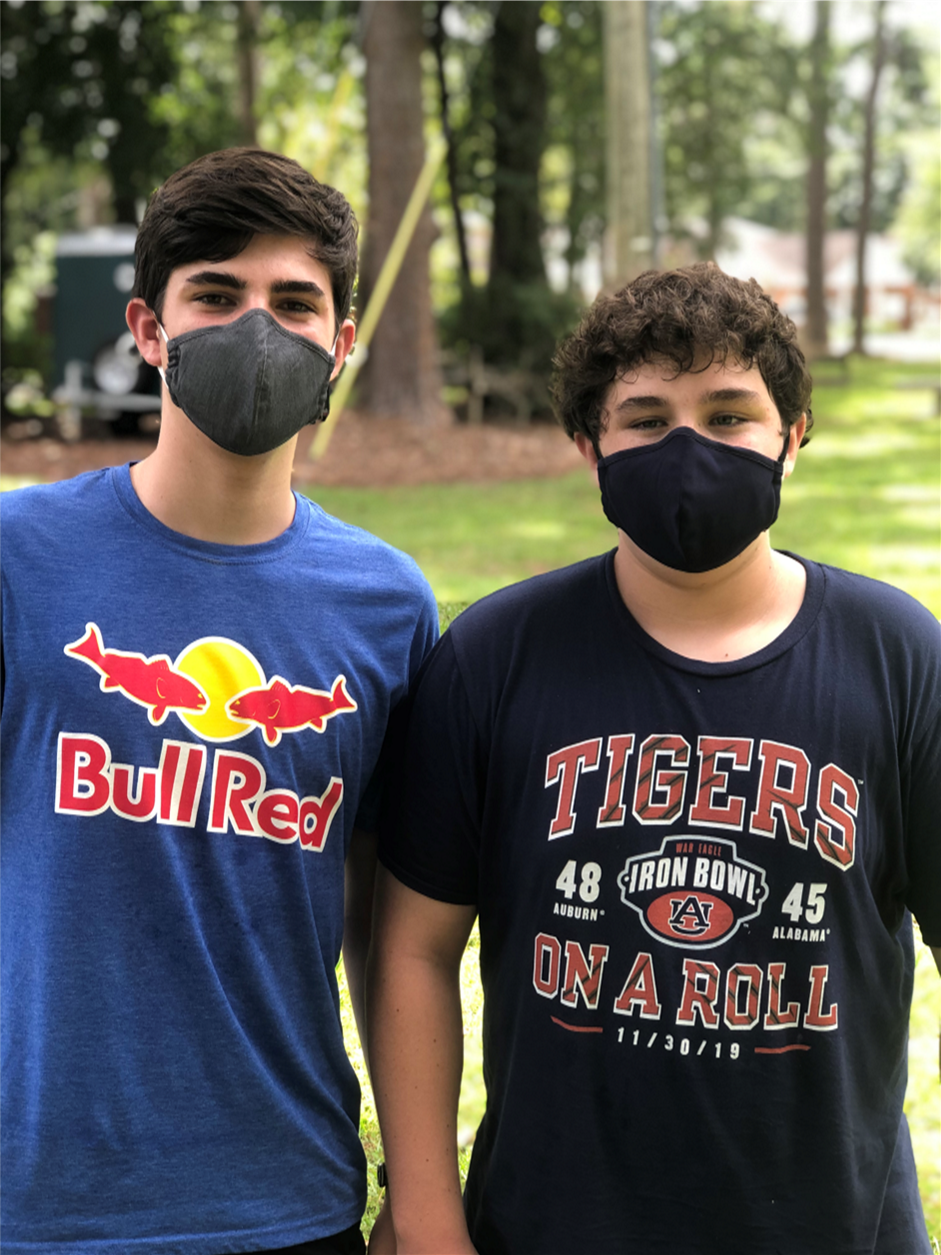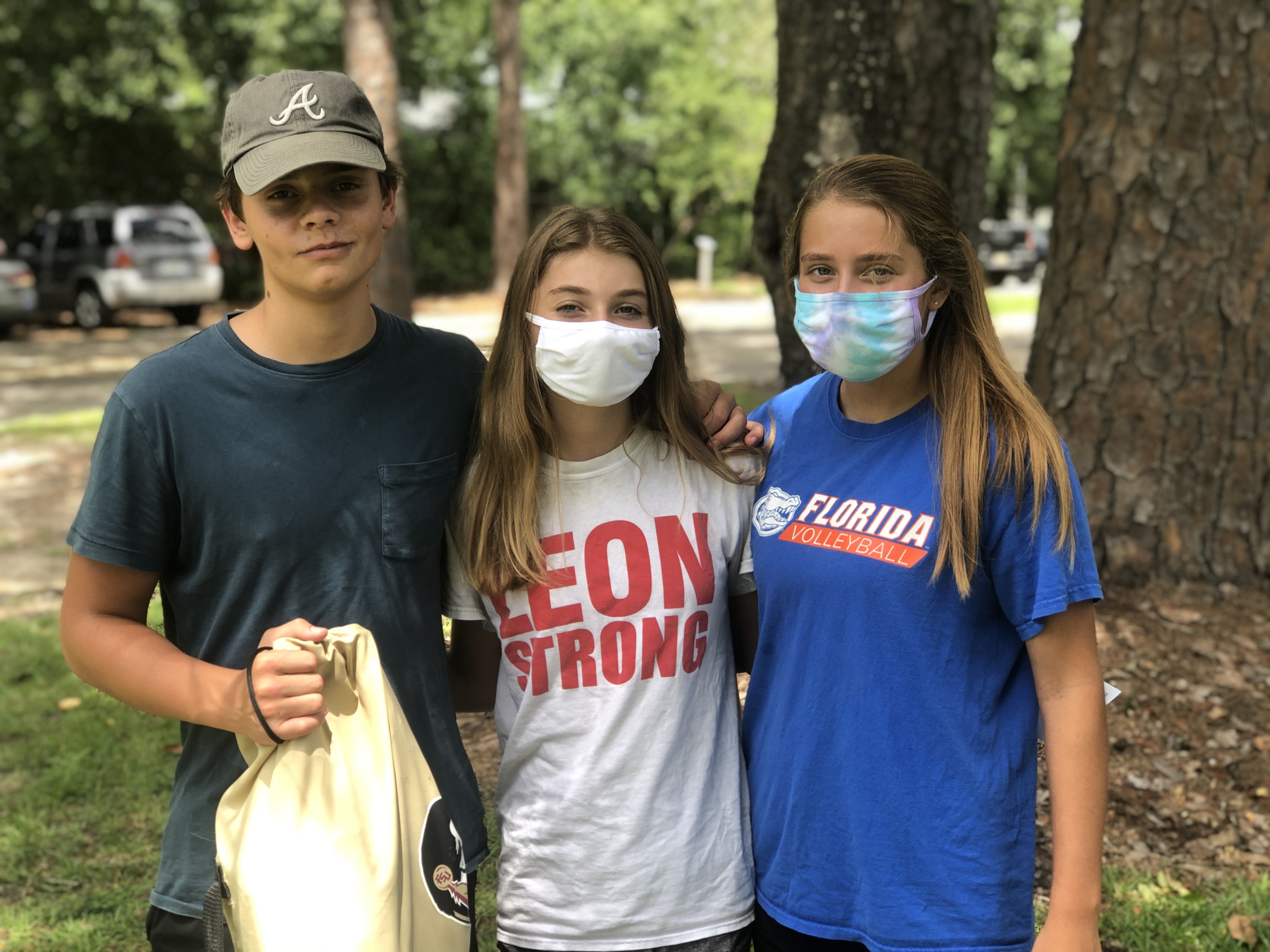 Students@Faith Information Form 2020-21
Youth Opportunities (6th-12th Grade

)
Middle School Sunday School
Sundays, 9-9:45 am, Online
This class for 6th-8th graders will use Echo the Story curriculum to engage in the Bible using storytelling, creative reflection, and dialogue. We hope the young people will discover meaning and identity in the Biblical narrative.

High School Sunday School
Sundays, 11:30 am - 12:15 pm, location TBD
The senior high class will discuss tough questions and use Faith Questions, studies based on faith questions posed by youth. Each session encourages young people to look to Scripture, as well as our faith tradition, in relevant and responsive ways.

Youth Fellowship (grades 6-12) - Resuming Outdoors January 10
Sundays, 5-5:45 p.m. for Middle School and 6-6:45 p.m. for High School. During the pandemic, students will be asked to bring their own chair and wear a mask. We will meet outdoors on the field (near the fire pit) in groups of 10. Students will be required to stay socially distanced and masked the entire program. Youth Fellowship will be a time to check in with one another, play a game, and talk about our faith.

Horizons Vocal Ensemble (grades 6-12) - Resumption Date TBA
Auditions are not required and anyone interested is welcome. Horizons participates from time to time in Sunday worship. The repertoire is mostly contemporary Christian music. A commitment to regular rehearsals and performances is necessary. For more information, contact Peter Pursino.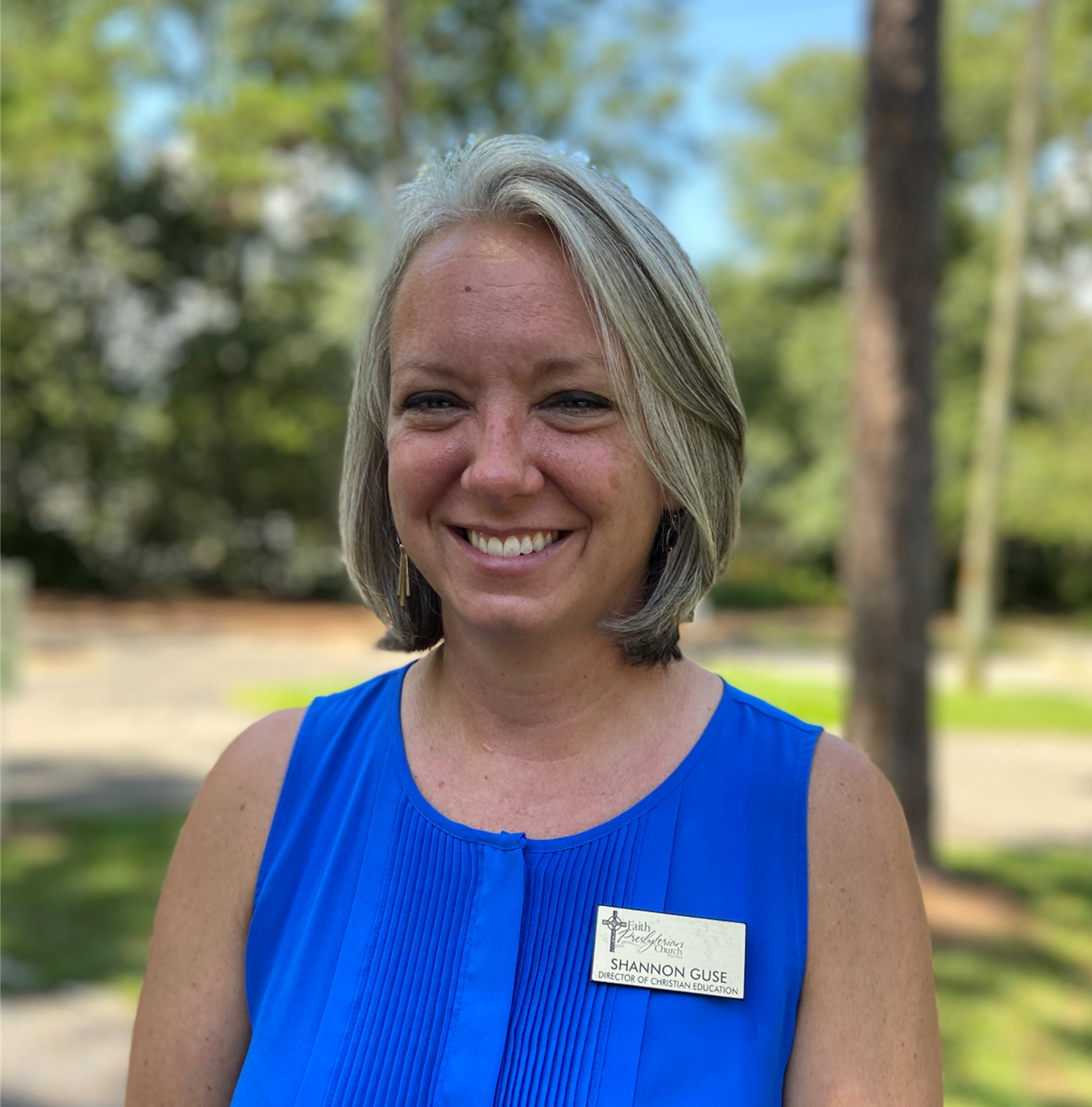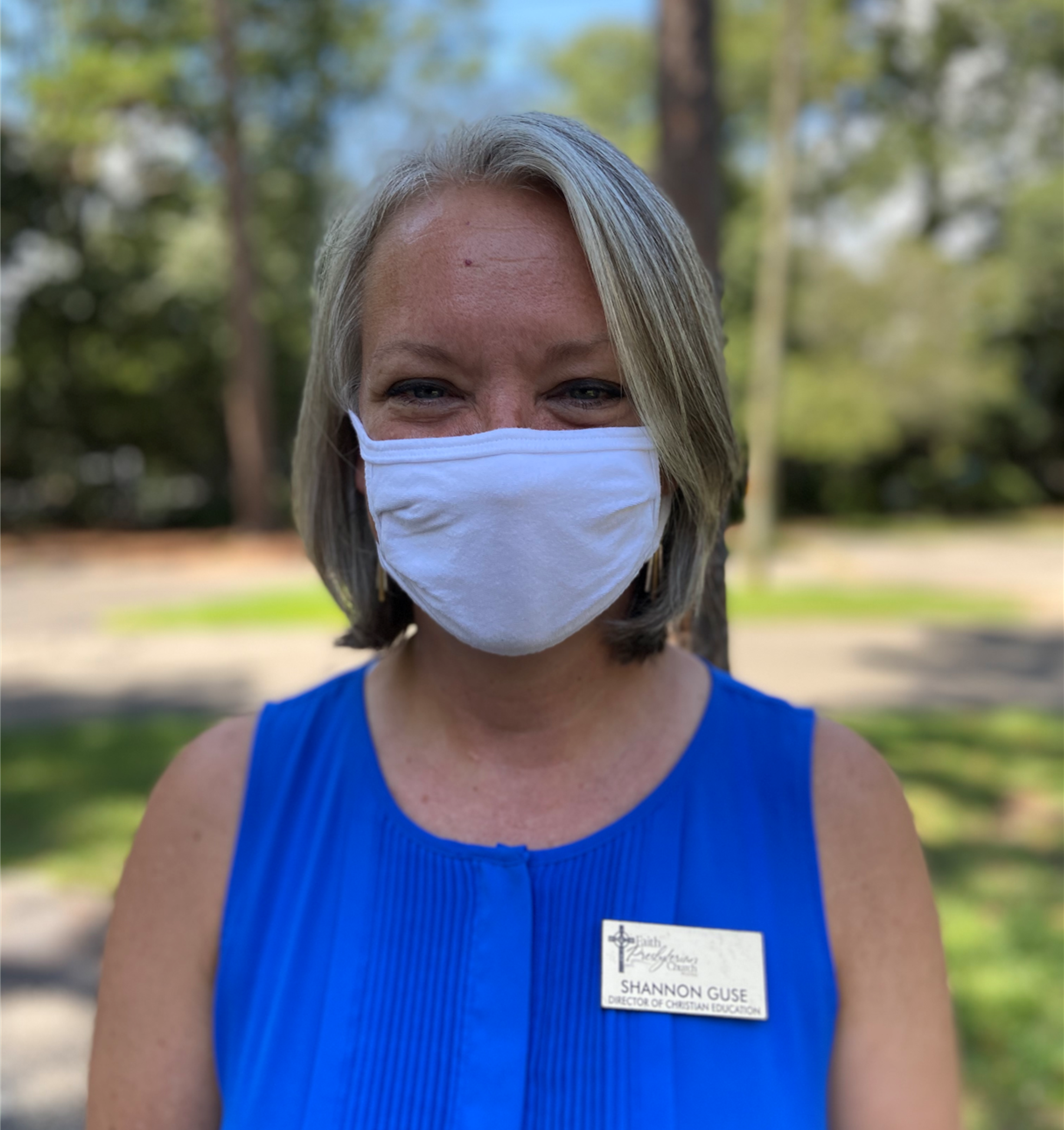 Shannon Guse, Director of Christian Education for Youth & Young Adults
| 850.385-6151