seek ways to live out the mission:Love God, Love Neighbor, Love Self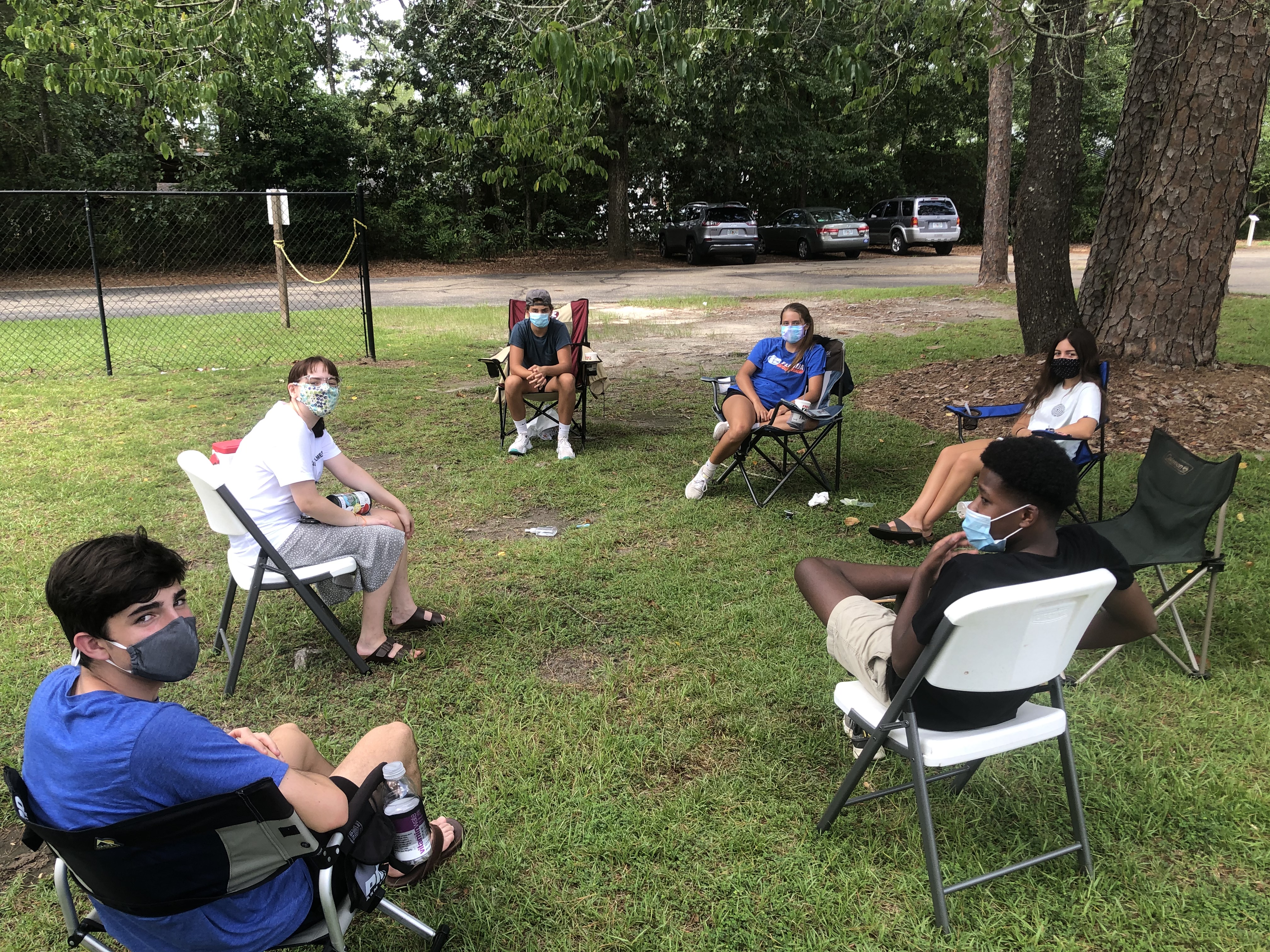 Interim Contact Persons: Jim & Whitney Burleson,
Youth Fellowship at Faith Presbyterian is built on these five intentions of Youth Ministry:
To call young people to be disciples of Jesus Christ.

To respond to the needs and the interests of young people.

To work together, youth and adults, in partnership.

To be connected to the whole church, community, and the world.

To include all young people, reaching out and inviting them to belong to the community of faith.
Come try out youth fellowship – check out the opportunities below. We are engaging with one another through masked, socially-distanced small group gatherings as well as online; either way, we welcome you to come check out our community! Send an e-mail to the Burlesons if you have any questions or comments. Follow on Instagram or Twitter and follow on facebook.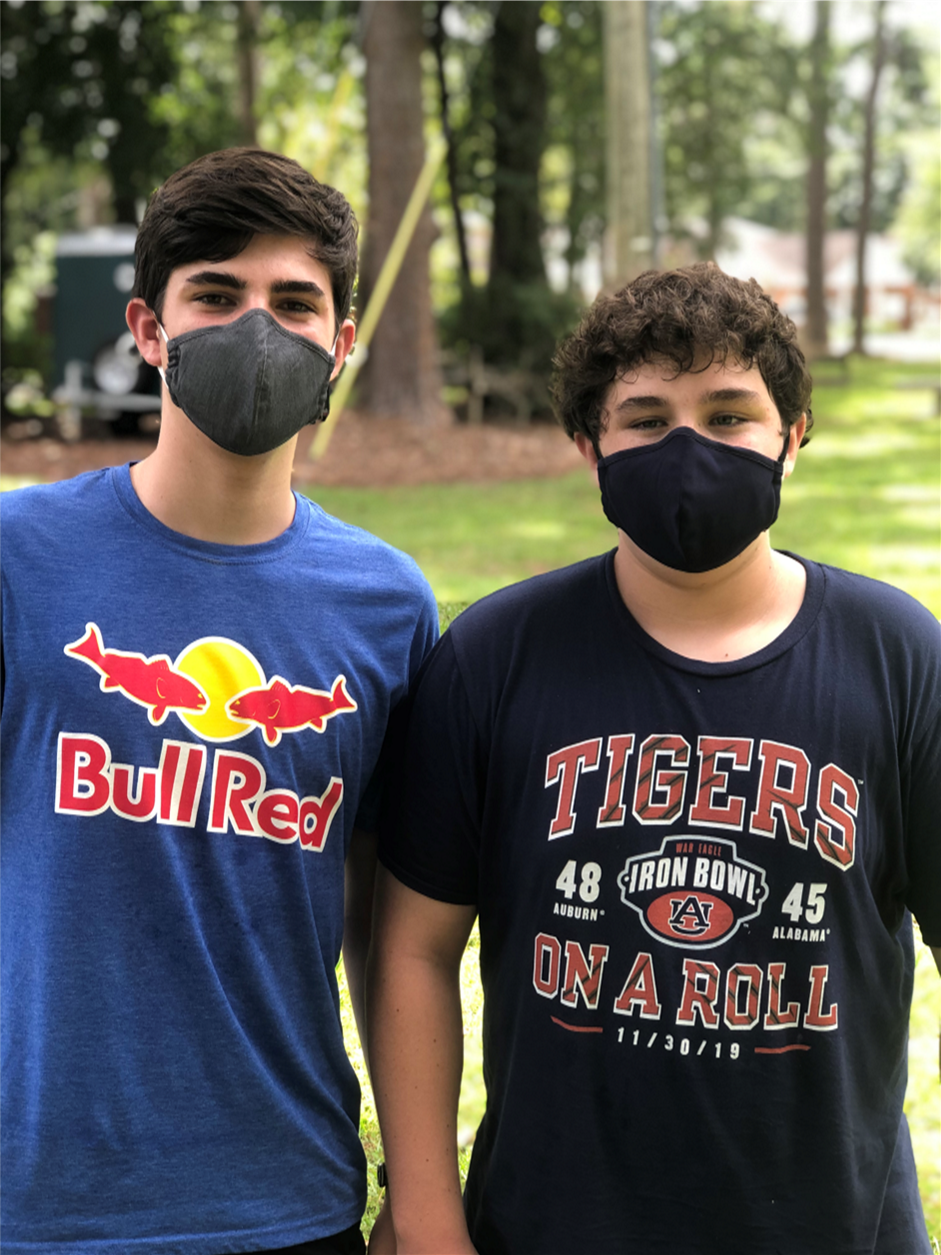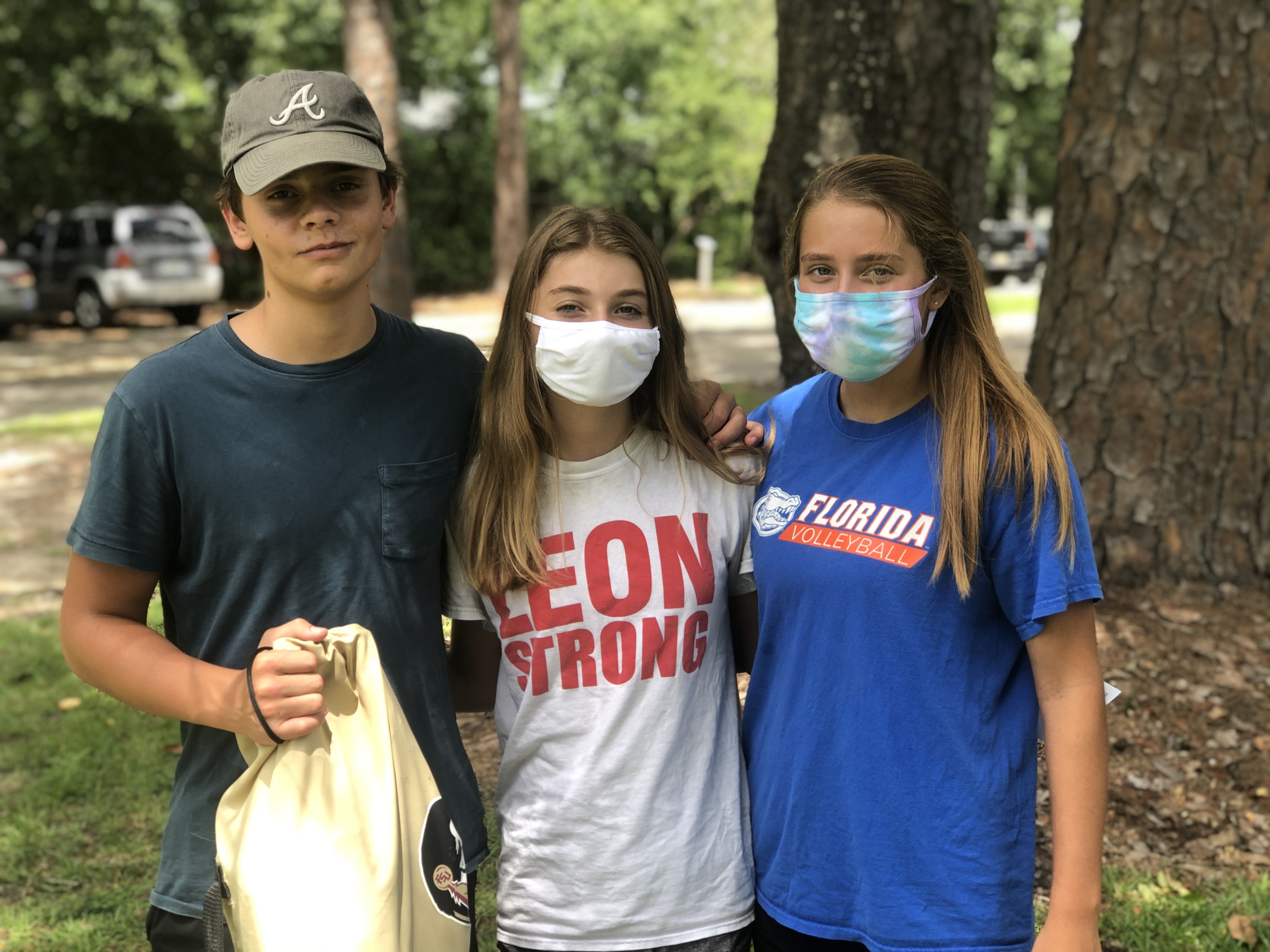 Students@Faith Information Form 2021-22
students@faith parental consent for medical treatment 2021-22
students@faith summer 2021 flickr album
students@faith summer trips 2022
Youth Opportunities (Rising 6th-12th Grade

)
Wednesday Night Alive -- Resumes January 12
On Wednesdays, we reconnect through games, fellowship, and Bible Study. Recreation begins at 5:30 p.m., and separate middle and high school studies are from 6 - 7 p.m. in the youth wing.
Sunday School -- Resumes January 9
Sunday mornings at 9:30 a.m., as follows:
6th & 7th Grade: Room 205. Old Testament Ancestors
8th & 9th Grade (Confirmation): Fellowship Hall. Big God, Big Questions
10th & 12 Grade: Room 203. Anxiety as Opportunity for Spiritual Growth
Youth Group -- Resumes January 9
Sundays at 6:00 p.m. Bring your own dinner. We eat outside on the patio, then have a time of games and Bible Study. We will kick off with games, bagging for Manna on Meridian, and a special listening session to help shape the future of .

Serve
Thursday, January 6, 4:30-5:30 p.m. Help unload groceries and stock shelves at Manna.
Saturday, January 15, 8-10 a.m. Help distribute food at Manna.
Montreat Meeting Sunday, January 16, 5:30-6 p.m.
Youth and parents of rising 6th through 12 graders are invited to attend an informational meeting in Fellowship Hall.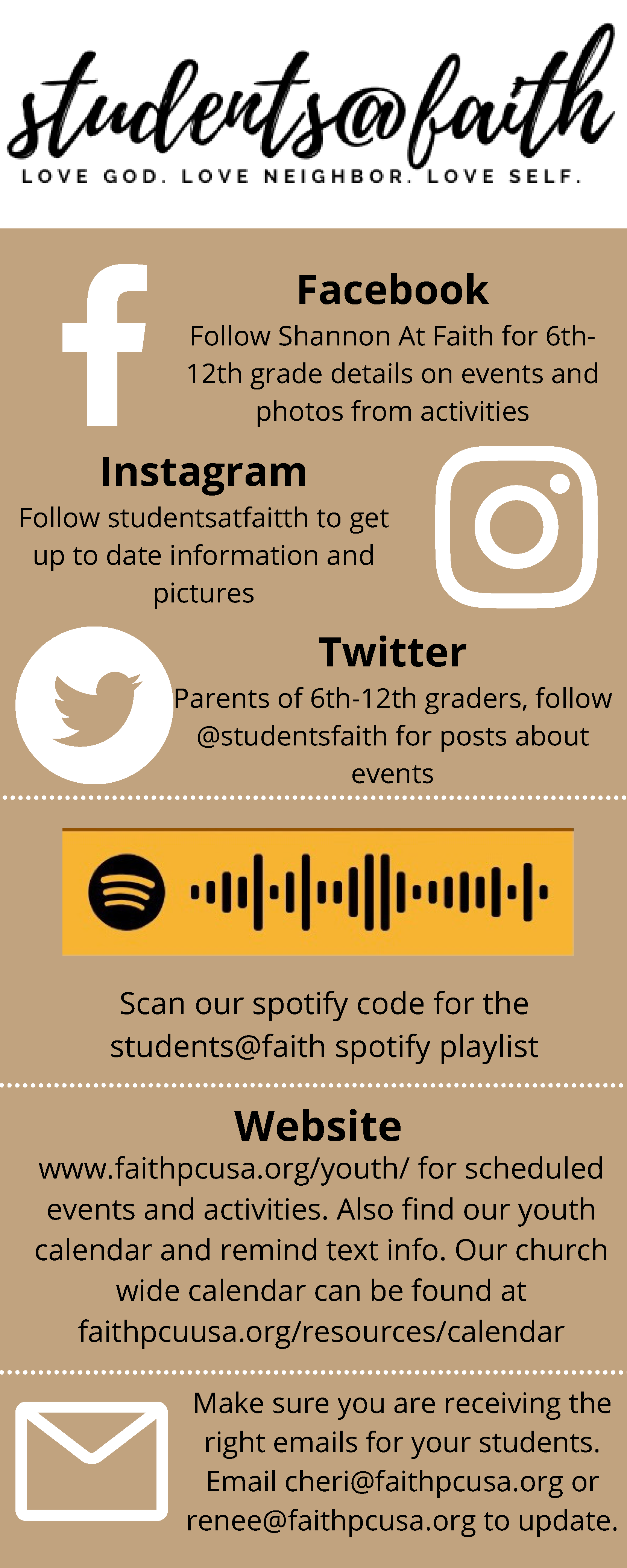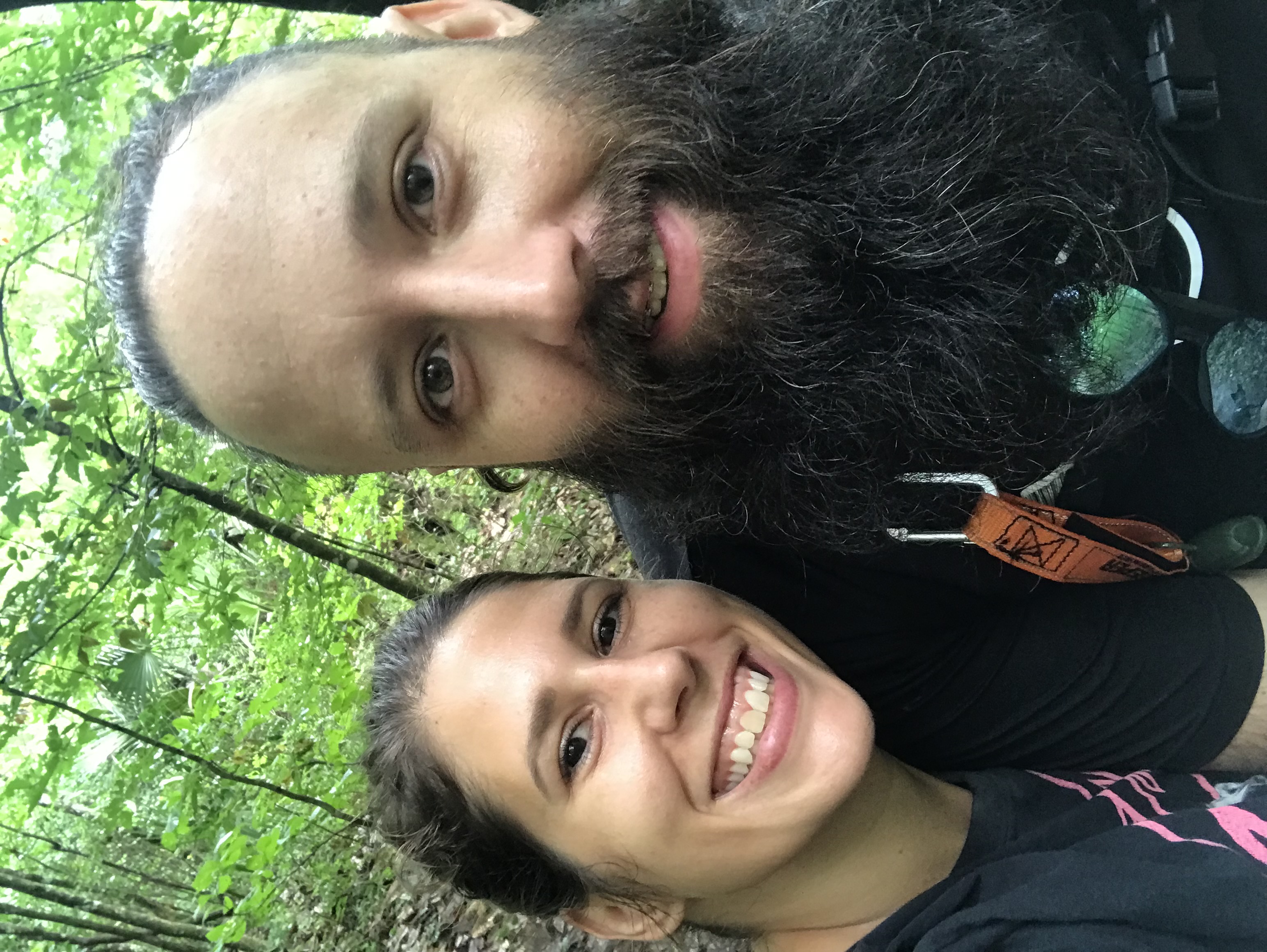 Whit & Jim Burleson, Interim Directors of Christian Education for Youth